San Miguel de Allende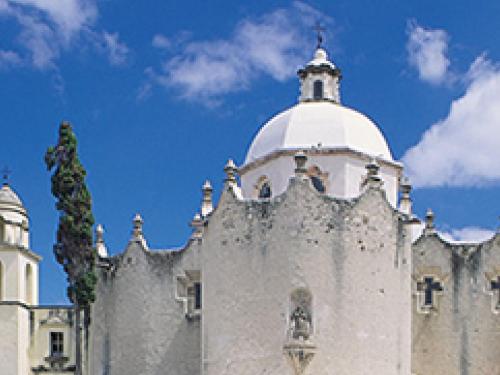 Located in the center of Mexico, San Miguel de Allende is one of the most visited cities in the country, offering everything one could look for in a colonial city with a cosmopolitan atmosphere. It was declared a "World Heritage Site" in 2008 by UNESCO. San Miguel is a small city, with a population of 160,000. Approximately 10,000 are of foreign nationality.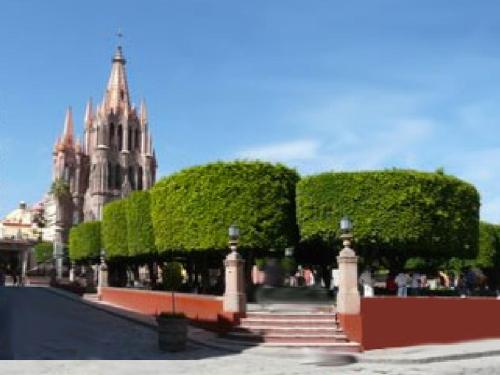 In San Miguel, you can enjoy excellent restaurants with international and national cuisine, concerts, plays, dance and art exhibitions. You can also find interesting and varied shops and markets, selling beautiful crafts.
The nightlife is varied; as well as you can have a romantic drink in our Garden in the light of the stars, you can go dancing or listening to music and end up enjoying the amazing view of "El Mirador".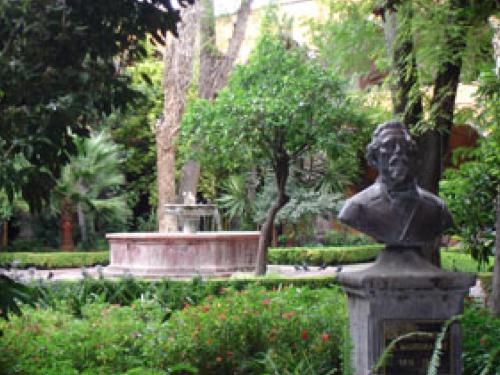 Another option is to enjoy our Mexican music in any of the bars or simply walk through the cobbled streets of the historic center, admiring the beautiful colonial buildings listening to the mariachis in the background.

During the day, you can book with us to enjoy the nearby spas with thermal waters.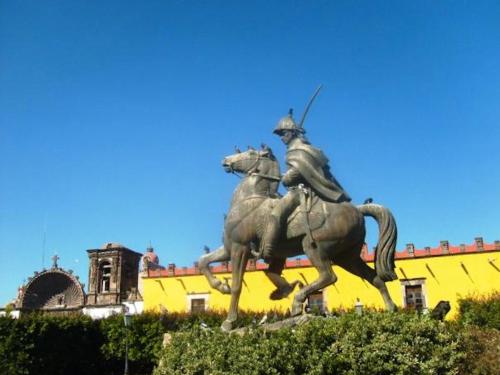 In San Miguel you will also find a Golf club, for those who like to enjoy this sport. Be sure to spend at least a few minutes a day in the shade of the trees in the garden, listen to the Estudiantina or walk in Parque Juarez or in the botanical gardens of the city.
To finish, take the Sunday tour of "Houses and Gardens" to discover some of the treasures hidden behind the colorful walls of the city.