Culture
Two of the most important cultural centers in the city are: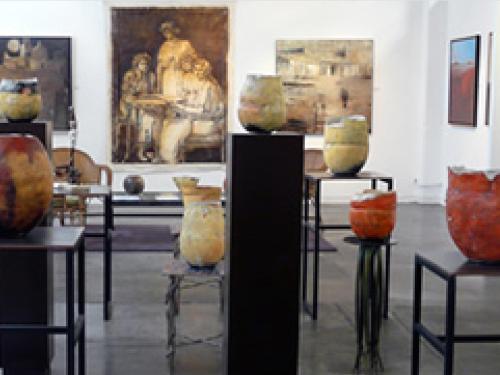 CULTURAL CENTER "EL NIGROMANTE", where you can learn the fine arts such as painting, sculpture, photography, music and others. It is a branch of the very well known Institute of Fine Arts in Mexico City. The impressive building dating from the mid-eighteenth century, was once Convent of the Conception and is characterized by an immense central courtyard wooded.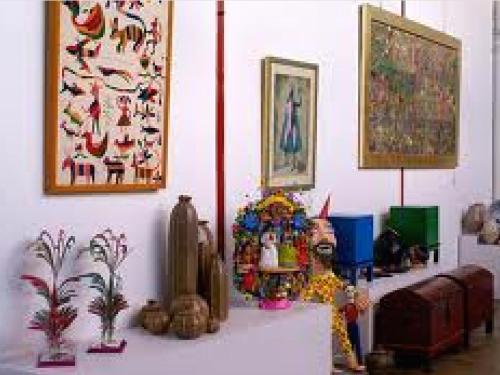 Here there are some murals exhibited, the most important being one by David Alfaro Siqueiros. On a board you will find announced the events that take place in the city, such as conferences, concerts, exhibitions, etc.

The other is the "INSTITUTO ALLENDE", which offers courses in jewelry, sculpture, languages, painting, etc. There you will find an amateur theater group called "Players Workshop" that offers two theater seasons per year. In the city there are also festivals of Chamber Music, Short Film, Film, Jazz, Guitar, etc.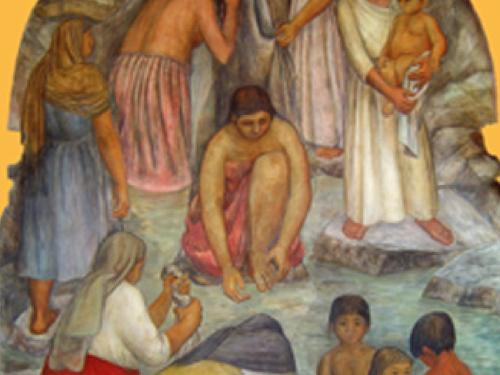 Every year, in October, the International Cervantino Festival is celebrated in the city of Guanajuato. This festival has become one of the most important cultural events in Mexico. Some of the events are presented in our city, thus having the opportunity to enjoy them.

We are proud to have the largest bilingual library in Latin America.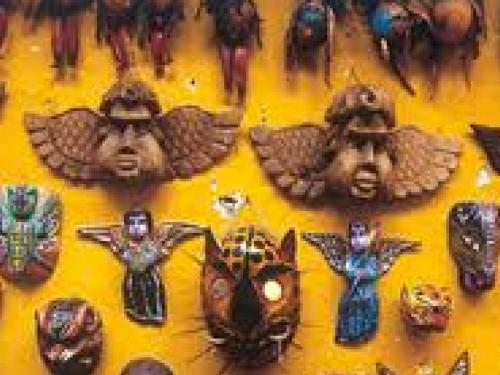 The arts and crafts, being part of our abundance, show that the magical hands of artisans can transform any material into an impressive work of art. You can buy art anywhere in San Miguel de Allende.

The city is well known for its fine shopping. Often the boutiques and shops sell art products of excellent quality and a variety of crafts from different regions of the country. It is worth looking for metal objects, masks, trays, lanterns, frames and decorative objects made of tin, copper, brass, bronze and cast iron designed by local goldsmiths.
Handicrafts, pottery, sculptures, straw objects, papier mache, loom textiles, wool carpets and much more are also produced. Our colonial furniture is some of the finest produced in Mexico.