restaurant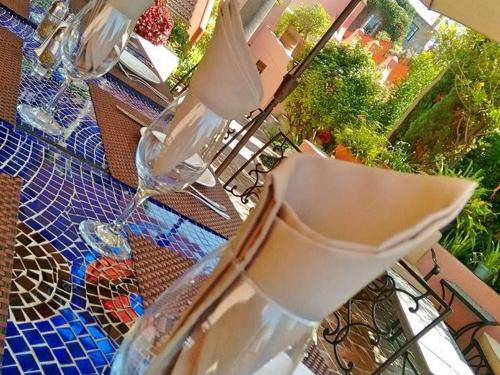 It is located in a beautiful central courtyard, in the shadow of bugambilias and plúmbagos; From here you can admire the Dome of the Parish of San Miguel Arcángel.
In our Xipal Restaurant, you can combine the flavors of traditional Mexican cuisine with a pleasant international influence.
During dinner, order the best of our specialties or let us impress your palate with a guided tasting by our staff.
In Xipal Restaurant of Casa Rosada Hotel you will live your best culinary experience.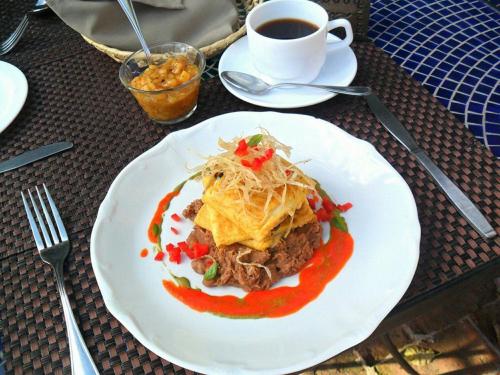 BREAKFAST
Monday to Sunday from: 8:00 - 12:30 hrs.
FOOD / DINNER:
From Thursday to Saturday from 1:00 p.m. to 9:00 p.m.