ATV Tour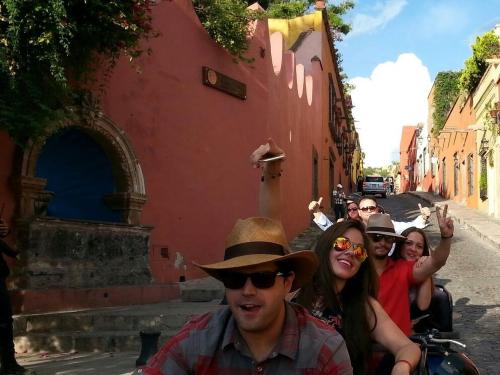 Every day we give you the opportunity to know the points of greatest interest in the San Miguel de Allende area. The guide will also make a tour of the historical or outstanding facts that exist in each of those corners.

The tour lasts 2 1/2 hours, but the echoes of this adventure will last you a lifetime.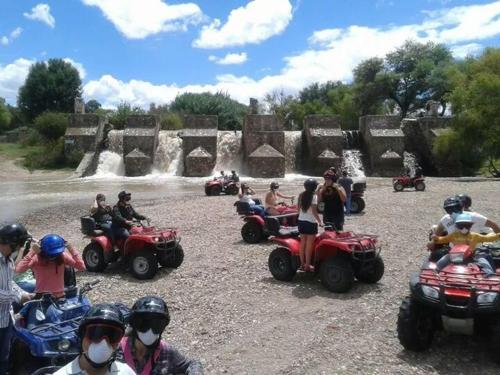 We also have equipment rental to tour the downtown area of ​​the Colonial City of San Miguel de Allende.
Guided tour:
$ 1,300.00 Quad bike individual
$ 1,600.00 Quad bike shared.
Rent: $ 330.00 per hour. (1 or 2 pax)
Night Walk of Legends, from Thursday to Saturday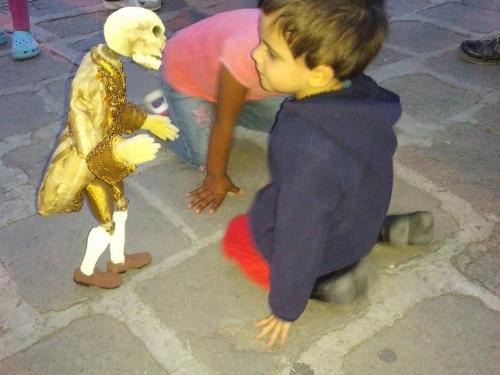 Magical tour of the old SMA mansions where the echoes of the past still inhabit. Departure from the main garden, actuated walk.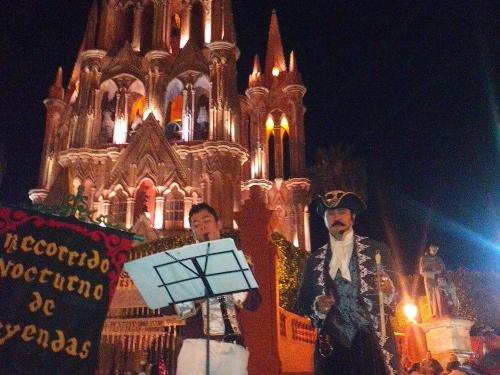 Learn the most representative legends of the characters that inhabited this ancient city of San Miguel de Allende.

$ 100.00 per person.
Approximate duration 2 hrs.
Adventure Park San Miguel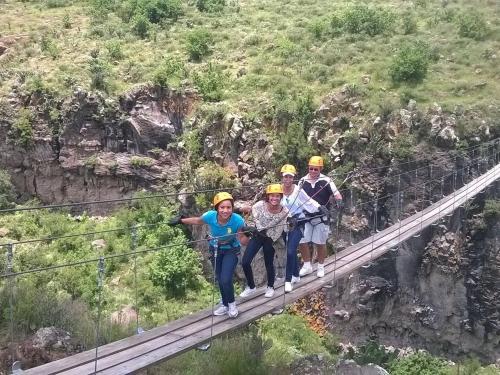 Dare to live the challenge and travel a little over a kilometer in 7 lines of zip lines and a suspension bridge that cross the spectacular Canyon of the Eagle Red Tail.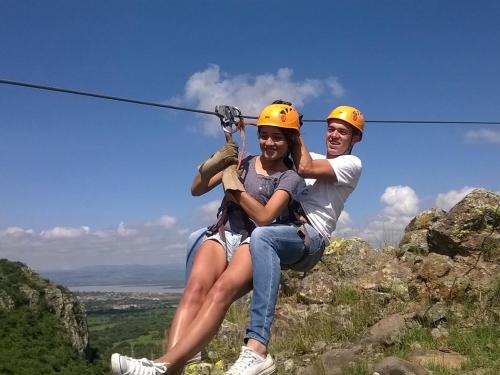 Emotions over 90 m high, with a length of up to 270 m, feel the thrill of traveling this incredible circuit.
Cost per person: $ 850.00
Balloon flight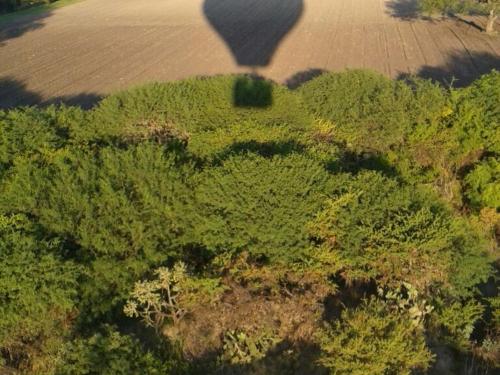 Impressive flight of 50 minutes in a hot air balloon; live the adventure and the adrenaline when flying over San Miguel de Allende, Guanjuato. Unforgettable!!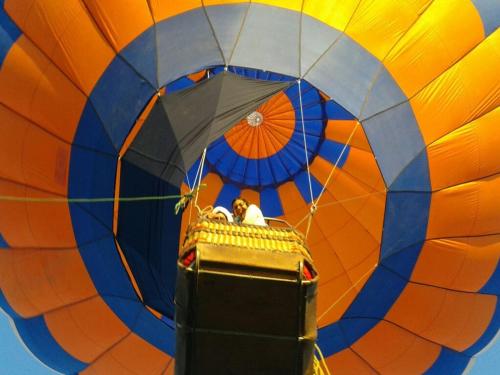 Cost: $ 2,200.00 per person in shared flight, children under 9 years $ 1,650.00 and $ 6,900.00 in private flight for couple.
Includes: Toast, breakfast and transfers.